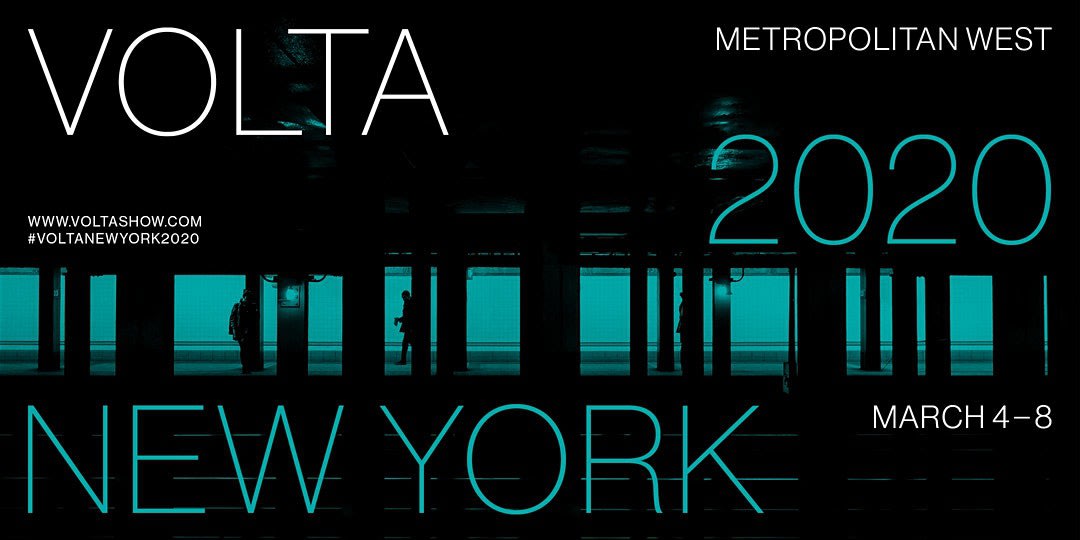 Booth 1.1
https://ny.voltashow.com/
COHJU contemporary art is pleased to announce the participation in VOLTA NY 2020 with a solo presentation booth of new paintings by Japanese artist, Ryo Shinagawa.
Shinagawa explores new practices in Nihonga, which is a traditional Japanese-style painting and coined in the modern era of Japan to distinguish their own art style from Western-style. Nihonga's identity in Japan has got lost in the contemporary Japanese art scene, but Shinagawa tries to bring it back to the mainstream, turning a spotlight on native Japanese minimal aesthetic sense.
On the show, we focus on his iconic series citing the Rimpa movement. The Rimpa is one of the major historical schools of Japanese paintings in the Edo period characterized by a style involving simplified natural subjects such as birds, plants, and flowers, with the background filled in with gold leaf. Shinagawa converts some of the motives into highly minimalized graffiti-ish forms to bring new patterns for the ossified art sene as a response from today. We showcase the intersection where old and the new Japanese sense of beauty.